Egoboost One Minute Facelift Serum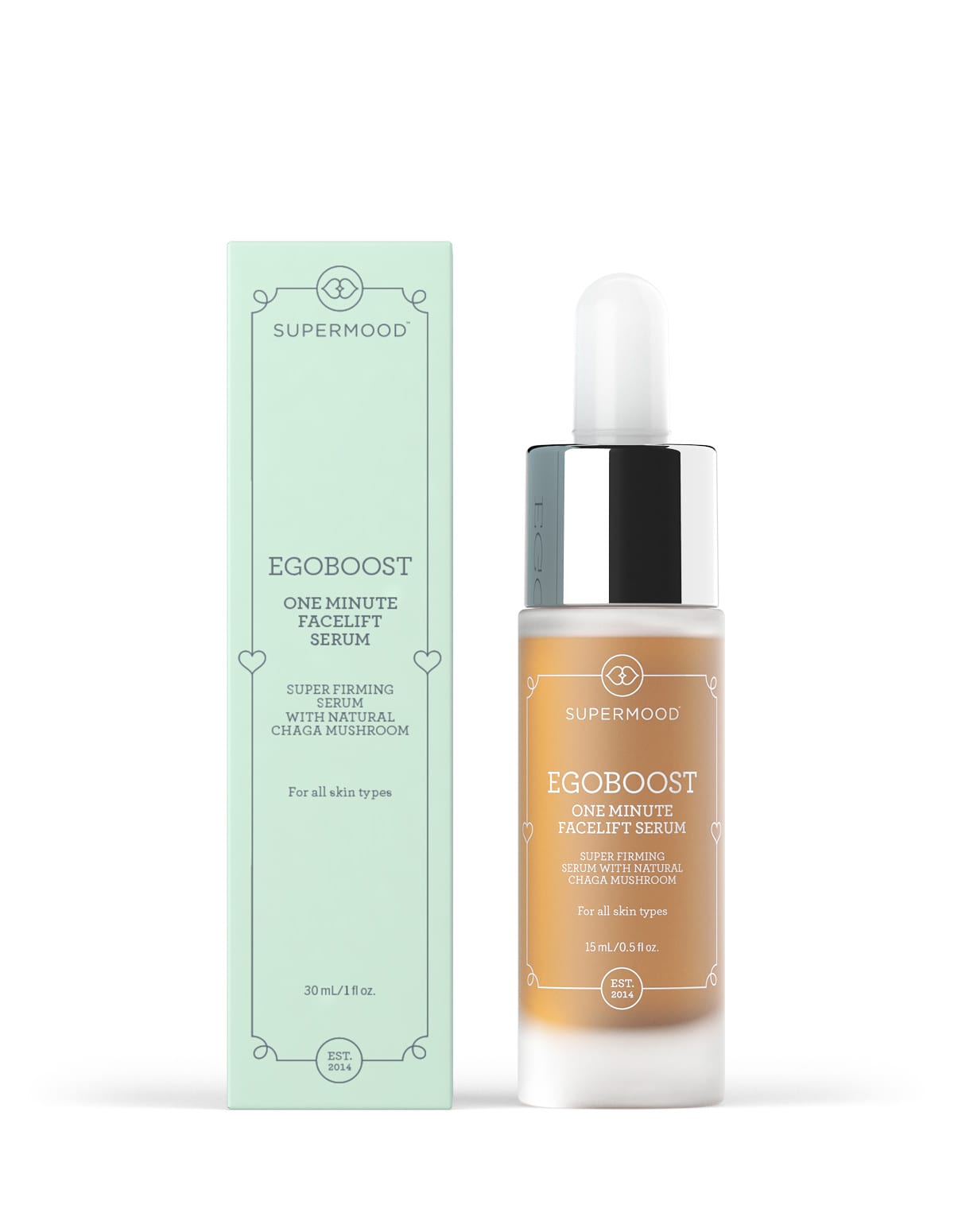 Egoboost One Minute Facelift Serum
We're pretty sure this is the world's fastest facelift. All Egoboost serums are strong and effective. The main ingredients are hand-picked natural Finnish Chaga mushroom and the Liftonin®Xpress compound. These make the products easily absorbed,
produce a tightening effect and give them their power-drop
characteristics. The One Minute Facelift serum gives your entire face area an instant tightening effect. The facelift comes with a complimentary lift in confidence - you're welcome.

Use the dropper to apply a few drops of the serum and massage
into skin with upward strokes. The serum can be complemented
with Egoboost Perfect Day Cream.
• Gives the skin of the face area an instant tightening effect
• Creates a well-rested, youthful appearance
• Can be used also on your neck to give a flawless look
• Can be used continually
• In addition to instant effects, this serum also reduces signs of premature aging